We need people like you from businesses and in the community to support us!
Become a Sustaining Member
Membership plays a vital role in our organization. If you would like to join Fraser Valley Brain Injury Association, please download the membership form and send it to us. Membership will not be denied due to an applicant's inability to pay dues.
You can become a sustaining member by completing this form to have payments automatically deducted from your credit card. Your support helps local people with acquired brain injuries and their families each year.
---
Make a Donation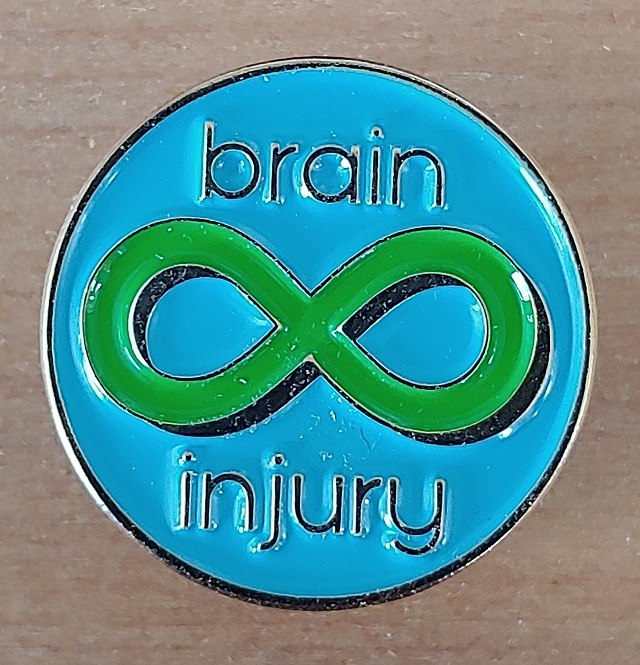 Fraser Valley Brain Injury Association is a non-profit, charitable organization. We rely on the generosity of individuals and corporations to support our programs.
We appreciate any level of support and we have a variety of special events and fundraising activities that you can be part of.
Charitable tax receipts can be provided for eligible contributions.  For more information, please contact us.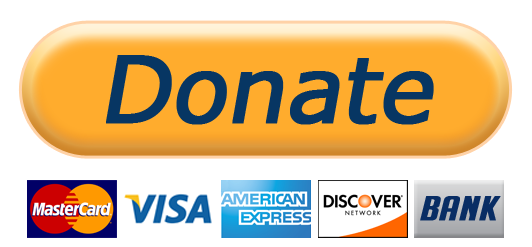 ---
Sponsor a Program or a Participant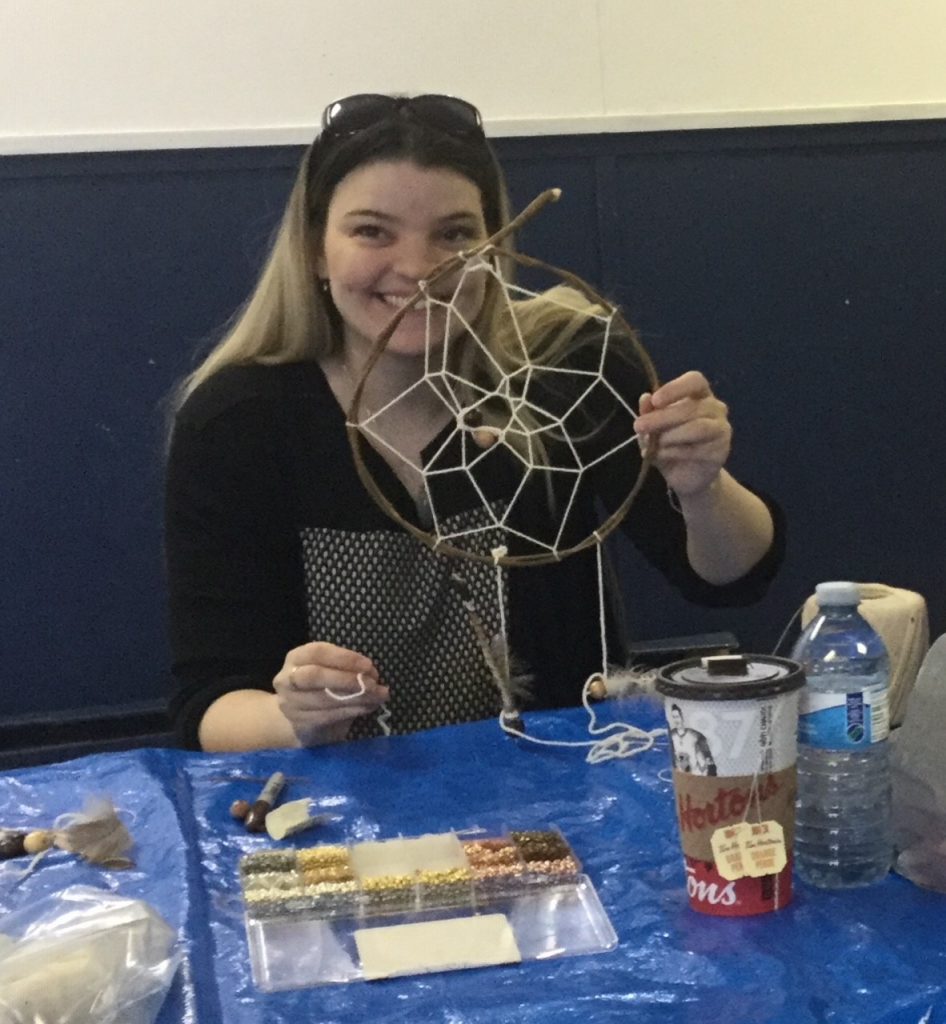 Acquired brain injury (ABI) is often referred to as the "hidden disability". Many of the problems people with ABI face are not visible or do not appear to be that serious. Physical issues can be obvious, yet it is often the "unseen" changes to the way a person thinks that can pose the greatest difficulties."
There is generally a lack of understanding about the consequences of brain injury and the number of people affected.
Anyone can be affected by an acquired brain injury (ABI) at any time in their lives so odds are that you know someone who has experienced it. Over 14,000 British Columbians and their families are affected by ABI each year. The lives of thousands of children are impacted by injuries to their parents or siblings as their families go through financial and emotional hardship.
In the Fraser Valley, FVBIA provides programs and services to several hundred people with acquired brain injuries and their families each year. You can play a major role in making sure those valuable services are available. Please consider sponsoring a program or a program participant.
Check here for list of FVBIA's Services and Programs and discover how your contribution can have a huge impact on someone's life.