bc211 is a Vancouver-based nonprofit organization that specializes in providing information and referral regarding community, government and social services in BC.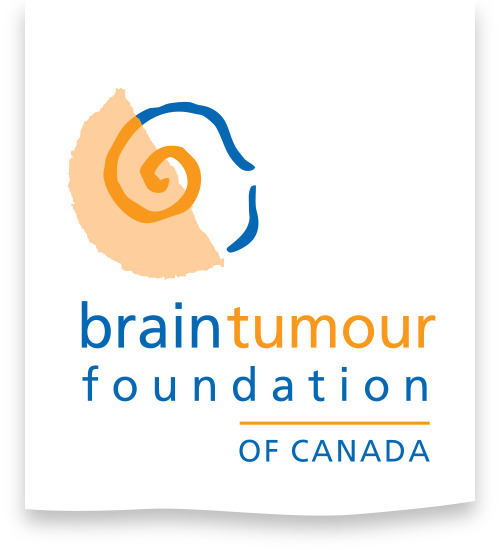 Brain tumours are unpredictable and complex. We're here to help anyone affected by any type of brain tumour. We are a dedicated team of volunteers, patients, survivors, family members, health care professionals and staff, determined to make the journey with a brain tumour one full of hope and support. We work collaboratively to serve the needs of those Canadians affected by all types of brain tumours.
This is a great site for using in group presentations, for family members and in orientation of new staff. It covers the molecular, cellular, neurological, psychological and social aspects of the brain and brain functioning.
Brainstreams.ca is an online education and networking site for the Brain Injury Community in B.C. and beyond.
Concussion Awareness Training Tool (CATT)
The Concussion Awareness Training Tool (CATT) is a series of online educational modules and resources with the goal of standardizing concussion recognition, diagnosis, treatment, and management. Good concussion management is pivotal to minimizing the risk of brain damage and may reduce long-term health consequences.
Why Counseling After a Concussion
A mental health counselor can support someone in the aftermath of a concussion and guide people in their support networks—family, friends, coaches, teachers, and employers—helping them better understand what a concussion is and how they can be of assistance.
G.F. Strong Rehabilitation Centre, Vancouver, BC
GF Strong Rehabilitation Centre is British Columbia's largest rehabilitation centre. As a freestanding facility, G.F. Strong provides inpatient, outpatient, outreach and clinical support services to clients/patients in four unique programs: Acquired Brain Injury, Spinal Cord Injury, Arthritis and Neuromusculoskeletal.
Guide to Managing Finances After a Brain Injury
Brain injuries (include stroke) can cause cognitive issues that make managing finances difficult for recovering patients. This guide outlines how loved ones can help and how patients can streamline the financial management process.
The Nervous System
The human brain is remarkable. In comparison to other animals, the brain is seven times bigger than it should be for the size of the body. During evolution, it enlarged in a rather short amount of time allowing humans to surpass other primates. Researchers now have insight into the human advantage and ways to optimize the brain. We will explore these findings as well as the intricate functions of the nervous system.

The smell of a flower – The memory of a walk in the park – The pain of stepping on a nail. These experiences are made possible by the 3 pounds of tissue in our heads… the BRAIN! Discover the exciting world of the brain, spinal cord, neurons and the senses. Use the experiments, activities and games to help you learn about the nervous system. There are plenty of links to other web sites for you to explore.

The primary focus of TBI.org is positive communication between persons with brain injury, family members/ caregivers/friends of persons with brain injury, those many professionals who treat persons with brain injury and community members in order to create positive changes and enhance public awareness and knowledge of acquired/traumatic brain injury.
TBI Survival Guide by Dr. Glen Johnson
Nearly all of the survivors of a traumatic head injury and their families with whom Dr. Glen Johnson (Clinical Neuropsychologist) has worked have had one complaint: There is nothing written that explains head injury in clear, easy to understand language. Most say the available material is too medical or too difficult to read. The goal of this online book is to better prepare the head injured person and family for the long road ahead.
Prevent Shaken Baby Syndrome (PSBS BC)
Physical abuse is the leading cause of serious head injury in children under the age of two. Approximately 20% to 25% of babies subjected to shaking die. Of those who survive, as many as 80% have permanent brain damage. We provide educational information about the properties of normal infant crying that are uniformly frustrating to caregivers, and appropriate action steps that caregivers need to know. Inconsolable infant crying is the number one trigger that precedes a shaking event.
For many stroke patients, recovery can be a long, challenging process. According to Natalie Rosen, MS, CF-SLP, people with no experience interacting with a stroke survivor may not understand that fact. 
Succeeding in the Business World as an Adult with a Disability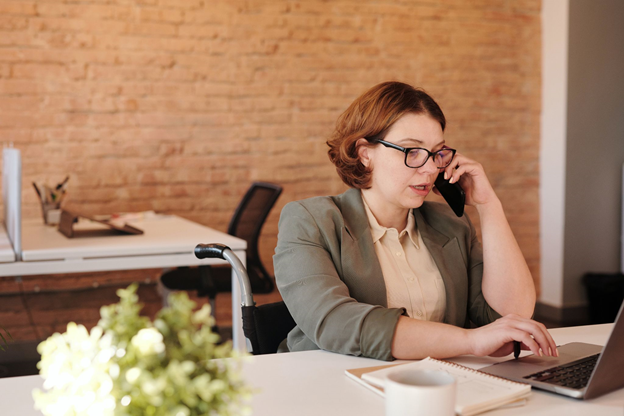 Bulkley Valley Brain Injury Society
Central Okanagan Brain Injury Society (Brain Trust Canada)
Campbell River Head Injury Support Society
Comox Valley Head Injury Society
Kootenay Brain Injury Association
Northern Brain Injury Association
Prince George Brain Injured Group Society
South Okanagan Brain Injury Society
Vancouver Island Brain Injury Society
Provincial Brain Injury Associations
AB – Southern Alberta Brain Injury Society
BC – British Columbia Brain Injury Association (Brainstreams)
MB – Manitoba Brain Injury Association
NS – Brain Injury Association of Nova Scotia
ON – Ontario Brain Injury Association
SK – Saskatchewan Brain Injury Association
USA & International Brain Injury Associations
Brain Injury Association of America
The Voice of Help, Hope, and Healing. Brain injury is not an event or an outcome. It is the start of a misdiagnosed, misunderstood, under-funded neurological disease.
Head Injury Society of New Zealand
Head Injury Society of New Zealand is a medical leader in helping people suffering from life-threatening injuries get the support and information they need.
International Brain Injury Association
We are dedicated to the development and support of multidisciplinary medical and clinical professionals, advocates, policy makers, consumers and others who work to improve outcomes and opportunities for persons with brain injury.

Everyone deserves control over of their life and to make choices that are important to them. Our team provides a range of specialist services for people who have a brain injury or disability, carers, family members and organisations.