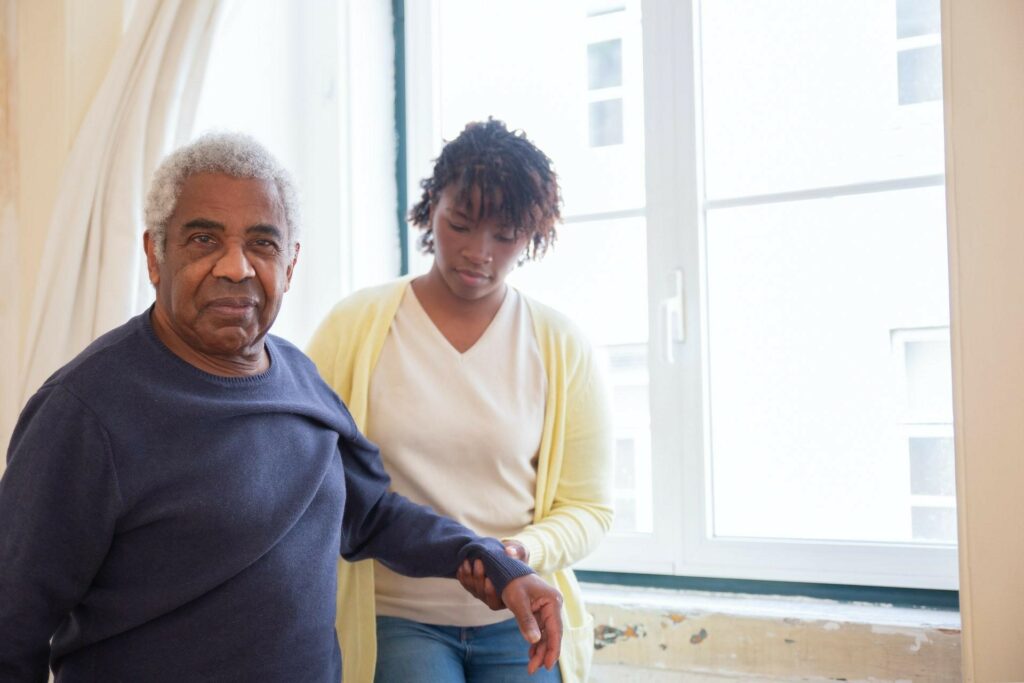 Being a caregiver for someone living with a brain injury is no easy task. You have a lot of responsibilities, and it's easy to get overwhelmed. But if you don't practice self-care and keep your dreams in sight, you'll be doing a disservice to your patients and yourself. The Fraser Valley Brain Injury Association has provided some tips on how to manage your caregiving responsibilities without burning out:
Pursue your dream career.
It's essential to do what you love. If you have always dreamed of being a writer, go for it! If you want to return to school and get an online degree from an accredited institution, do it! Don't let your caregiving responsibilities keep you from pursuing your dream career.
Earning a bachelor's degree might be the perfect path if your passion is caregiving. If you're already a nurse and want to take your career further, you can do just that by studying online to become an RN, which will provide you with the flexibility to learn at your own pace while juggling your job and other life responsibilities.
Maintain a social life.
Maintaining social connections and fostering your most important relationships will go a long way in preventing burnout. Make time for coffee dates, girls' nights out, game nights with the family, and other activities that can help you compartmentalize your commitments and enjoy life.
Don't forget to schedule regular check-ins with your friends and family members. Caregiving for a brain injury survivor can become isolating if you're not intentional about staying connected to others. Also, don't be afraid to ask for support when needed; sometimes, you can avoid burnout with a quick phone call!
Take breaks.
Caregiving can be physically and emotionally exhausting. It's essential to take breaks when you need them. Go for a walk, take a hot bath, or meditate. Read a chapter in your novel or listen to your favorite podcast. Do whatever you need to do to recharge your batteries.
Take care of yourself physically.
You must foster your physical health to be the best caregiver possible. As part of living a healthy lifestyle, this starts with eating healthy foods, exercising regularly, and getting plenty of sleep.
Eating Well
Eating well is an important part of staying healthy as a caregiver. You must fuel your body with nutritious foods to maintain energy and vitality. Here are some simple tips for eating well:
Exercising
Creating a fitness routine is another important part of maintaining your physical health. It can help you manage stress, improve your mood, and increase your energy levels. You don't have to join a gym or go for long runs; Today.com notes that simply incorporating 30 minutes of activity into your daily routine can make a big difference.
Getting Enough Sleep
Finally, it's essential to get enough sleep for your body to recover from the day's activities. Most people need seven to eight hours of sleep per night, but you might need more or less depending on your individual needs.
Nour Luxury suggests creating a bedtime routine that includes winding down for 30 minutes before you turn off the lights, and avoid electronic screens in the bedroom. Doing so will help you relax, fall asleep faster, and stay asleep through the night. Taking care of your body will help you feel your best and be able to handle whatever comes your way.
Conclusion
Caregiving for a brain injury survivor is a challenging but rewarding journey, and preventing burnout will help you get the most from your life and career. Remember to pursue your dreams, even if that means returning to school for a degree. Maintain your social connections, take regular breaks, and foster your physical health. With these tips in mind, you can overcome anything that comes your way!
The Fraser Valley Brain Injury Association has been offering support and services to people with acquired brain injuries and their families since 1997. Call us today at 604-557-1913 for more information!